Regular price
$139.00 USD
Sale price
$95.00 USD
Unit price
per
Sale
Sold out
Master your saber abilities with this quick Caius Lightsaber.
This is the epitome of simpleness, sophistication, dexterity, and performance. This lightsaber is smooth as well as a little bent at the middle of the hilt which includes security to your grip and also flexibility to maneuvers. Because of the security and versatility, this is significantly preferred in battles. With its slim design, and near weightlessness, it allows you one-handed battle with an unlimited range of activity at unsurpassed rates. This saber appropriates for all customers-- youngsters as well as grownups, male and women, this is a saber for everybody. The saber is perfect for newbies and also progressed wielders, for practice and choreography, or those looking to increase their lightsaber collections.
Provides a vast array of lightsabers, for art, choreography, display screen, as well as battles-- like the saber. The saber is single-tone, light-weight, sleek, has an excellent balance as well as, most definitely fast. With a rounded style, it provides a much more safe and secure as well as easier hold when rotating the saber. It includes an "S" design inclined emitter with machined grooves in the handle for a superb hold on this classy tool. The saber is extremely preferred for duels and a great selection for choreography. The saber is a full-featured combat saber that comes full. This is a value-for-money lightsaber that has impressive attributes like all various other practical lightsabers, consequently, if you intend to have an efficient duel-ready saber, you can never ever go wrong with this incredible lightsaber.
Share
View full details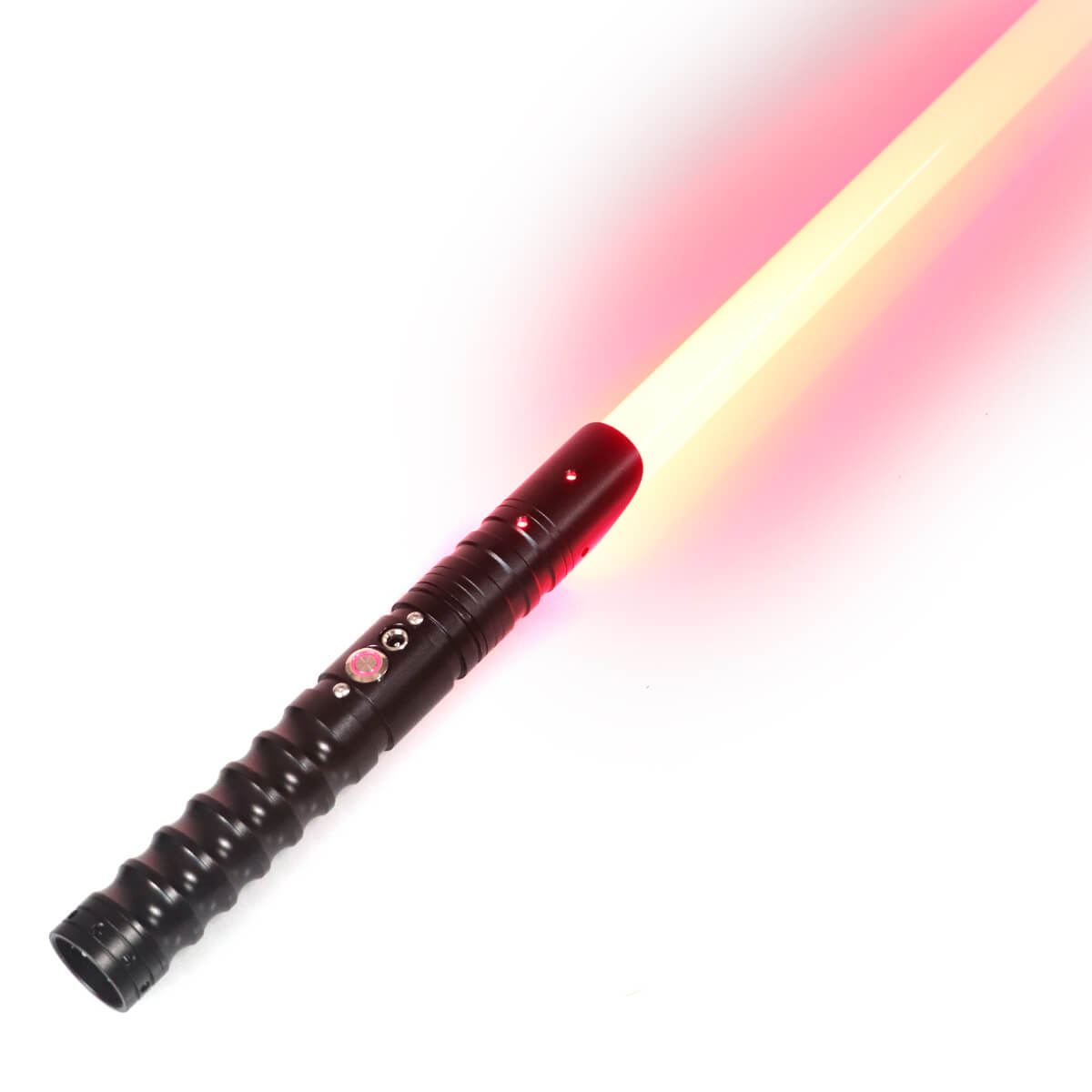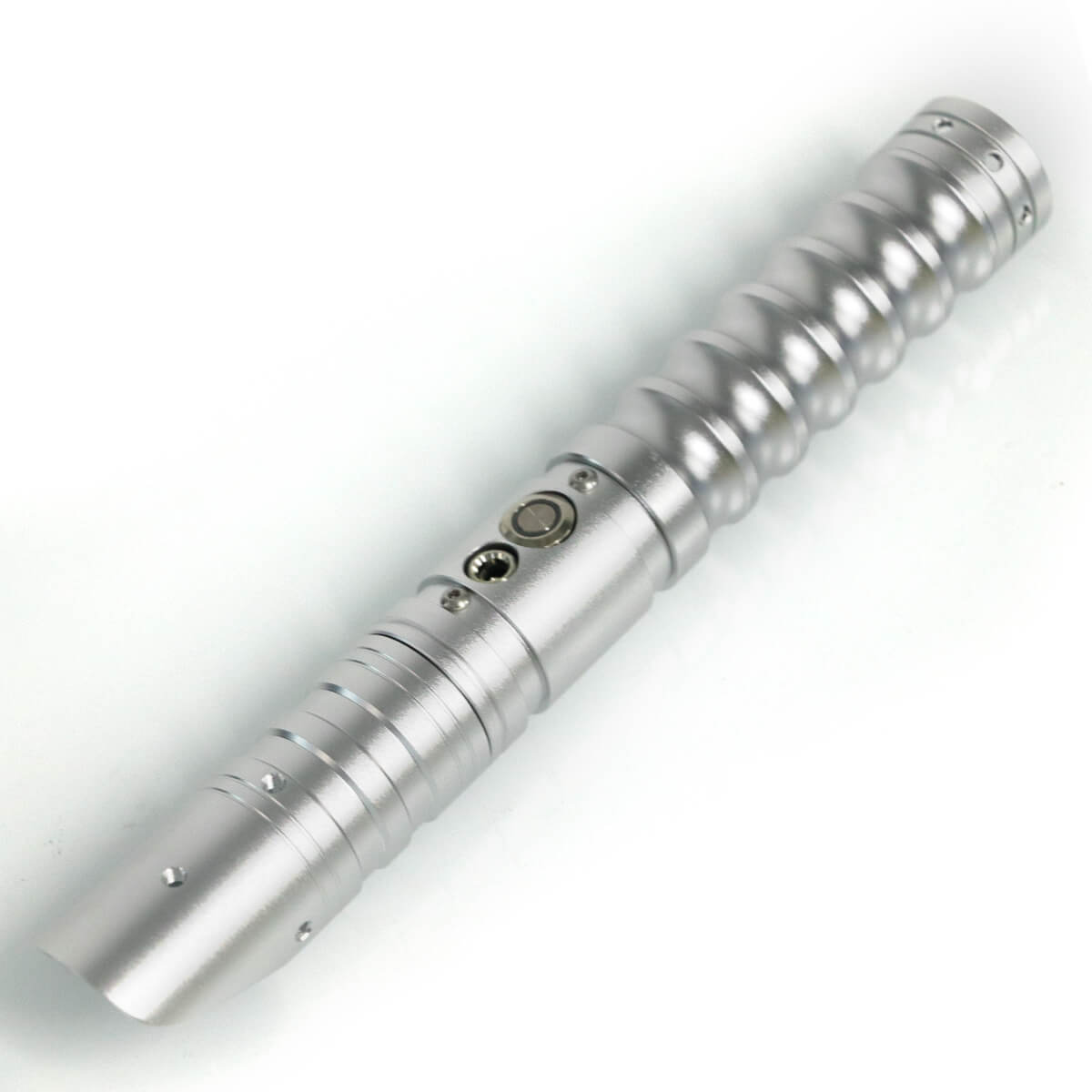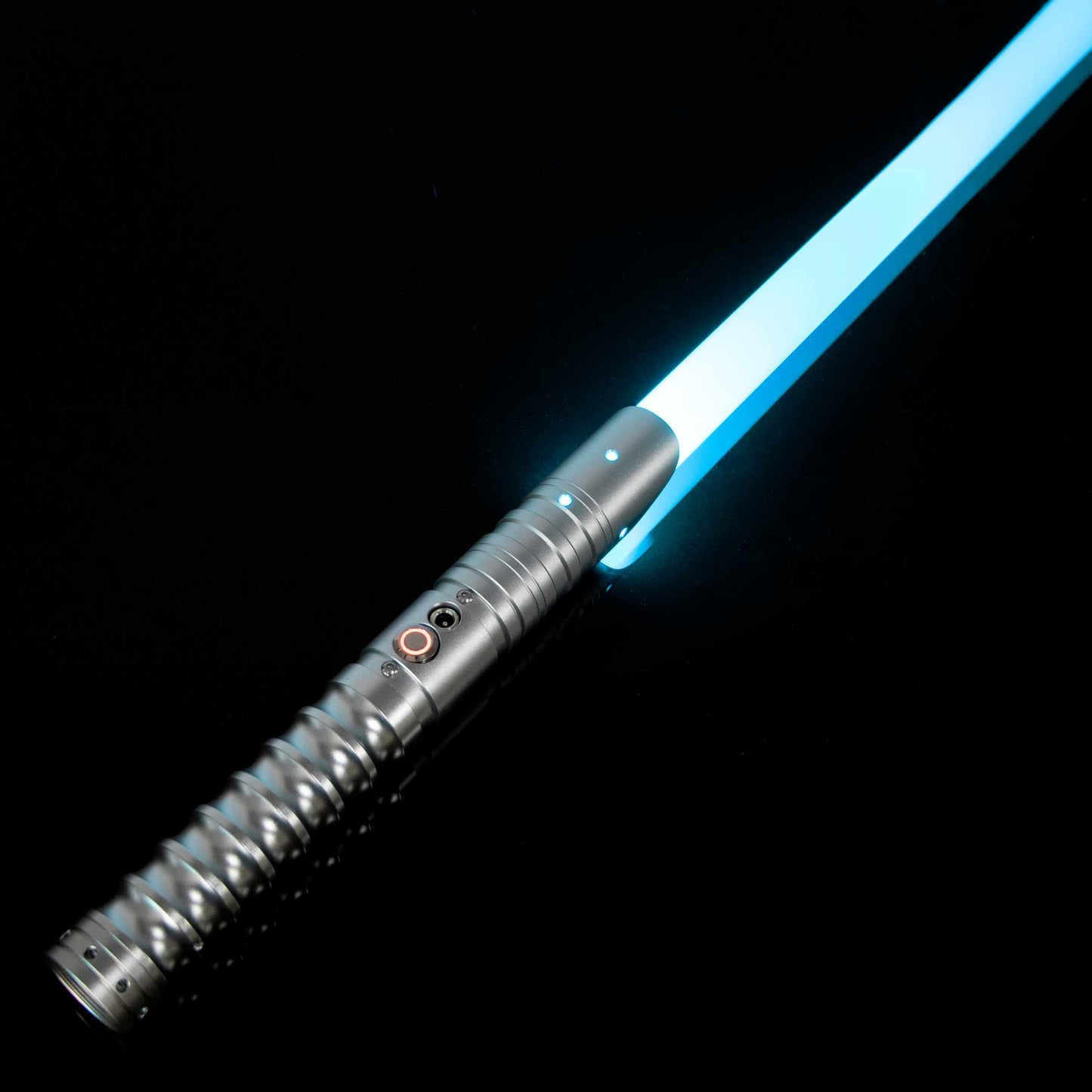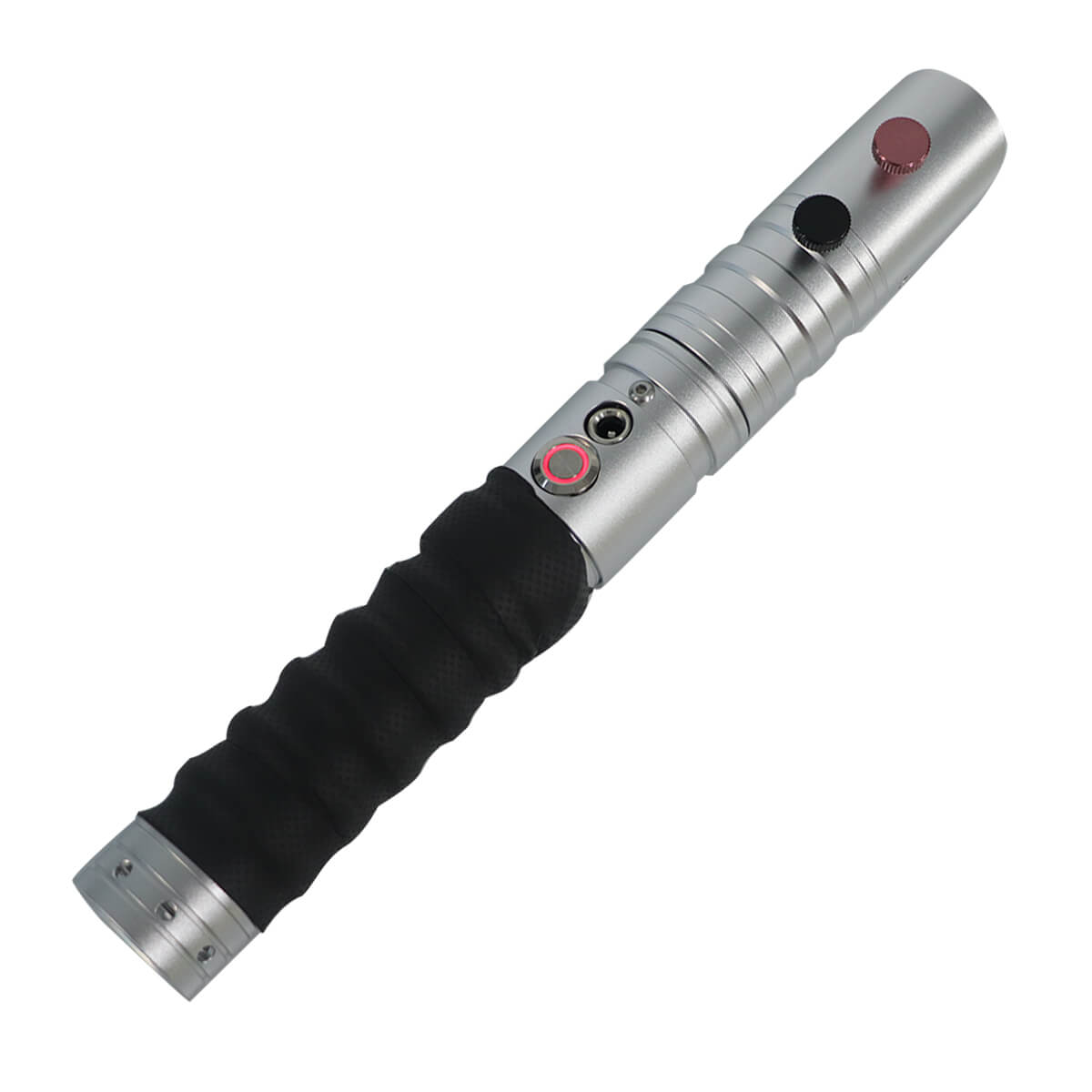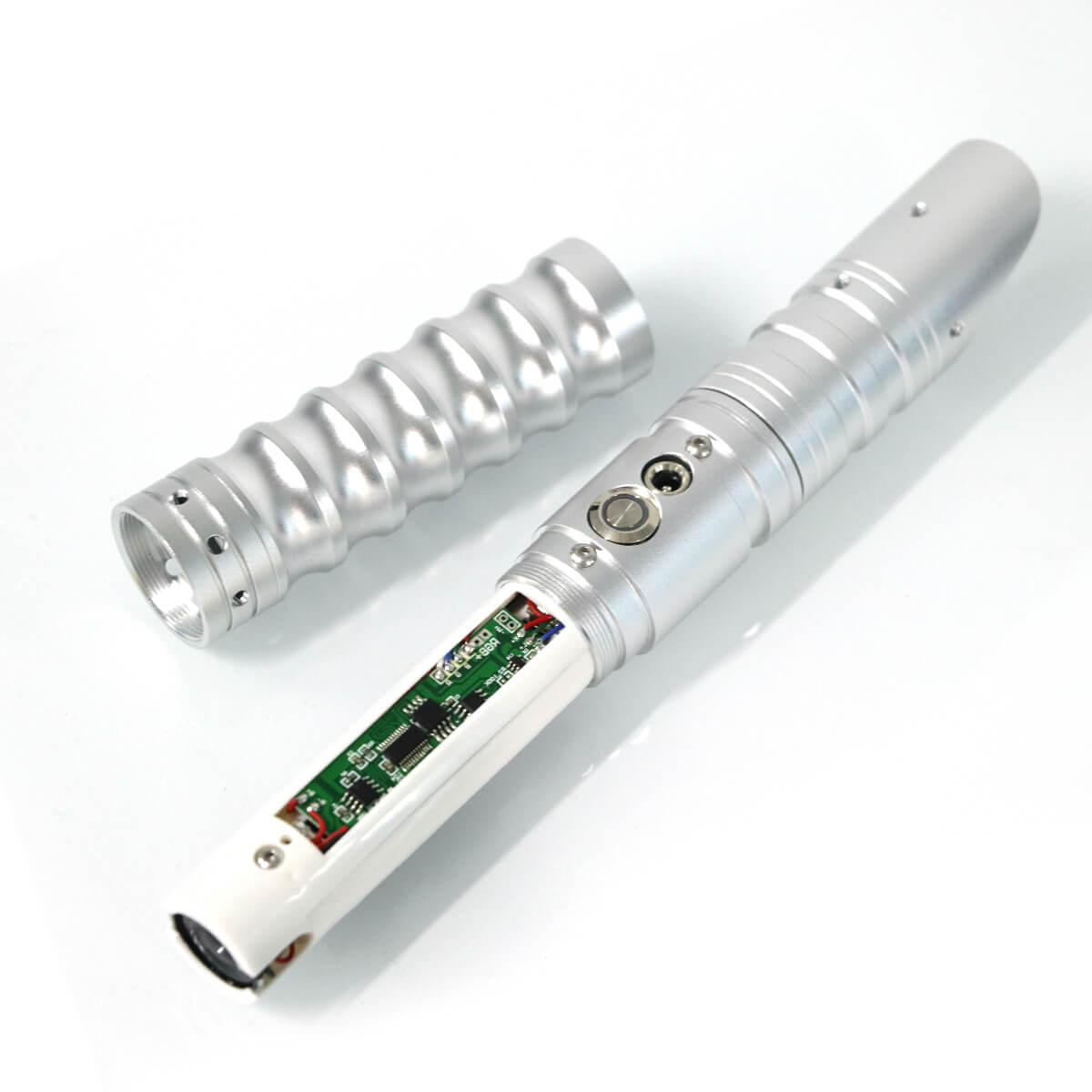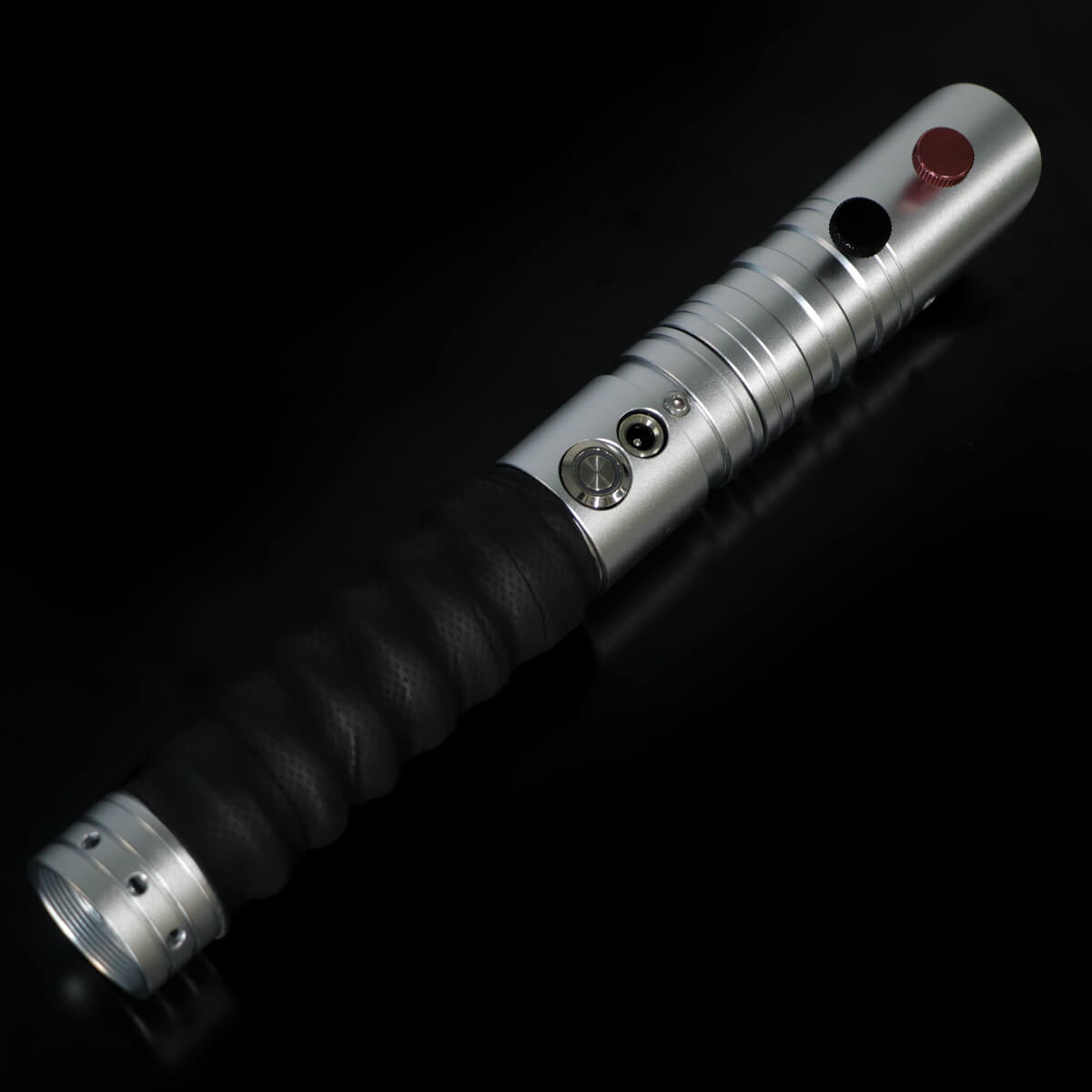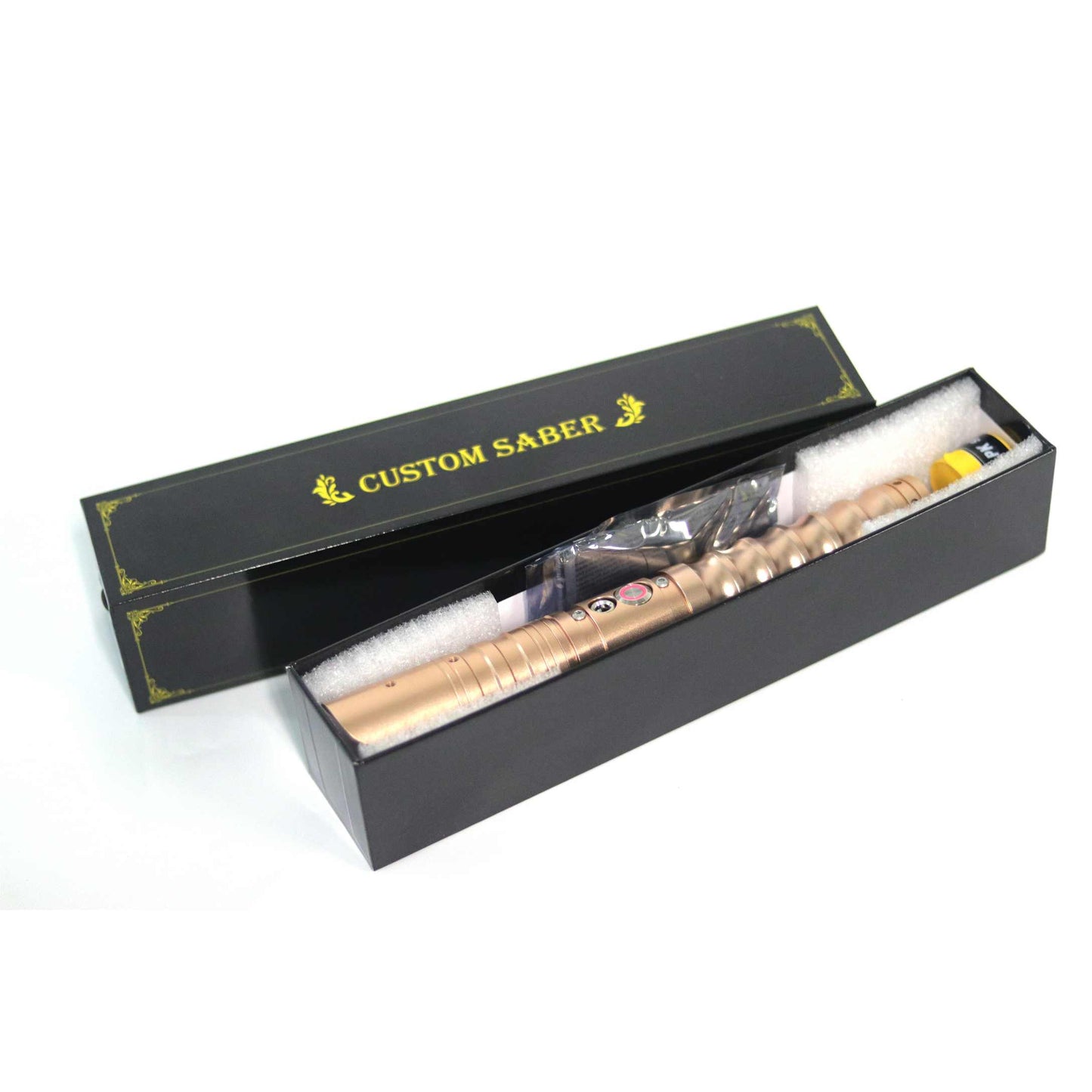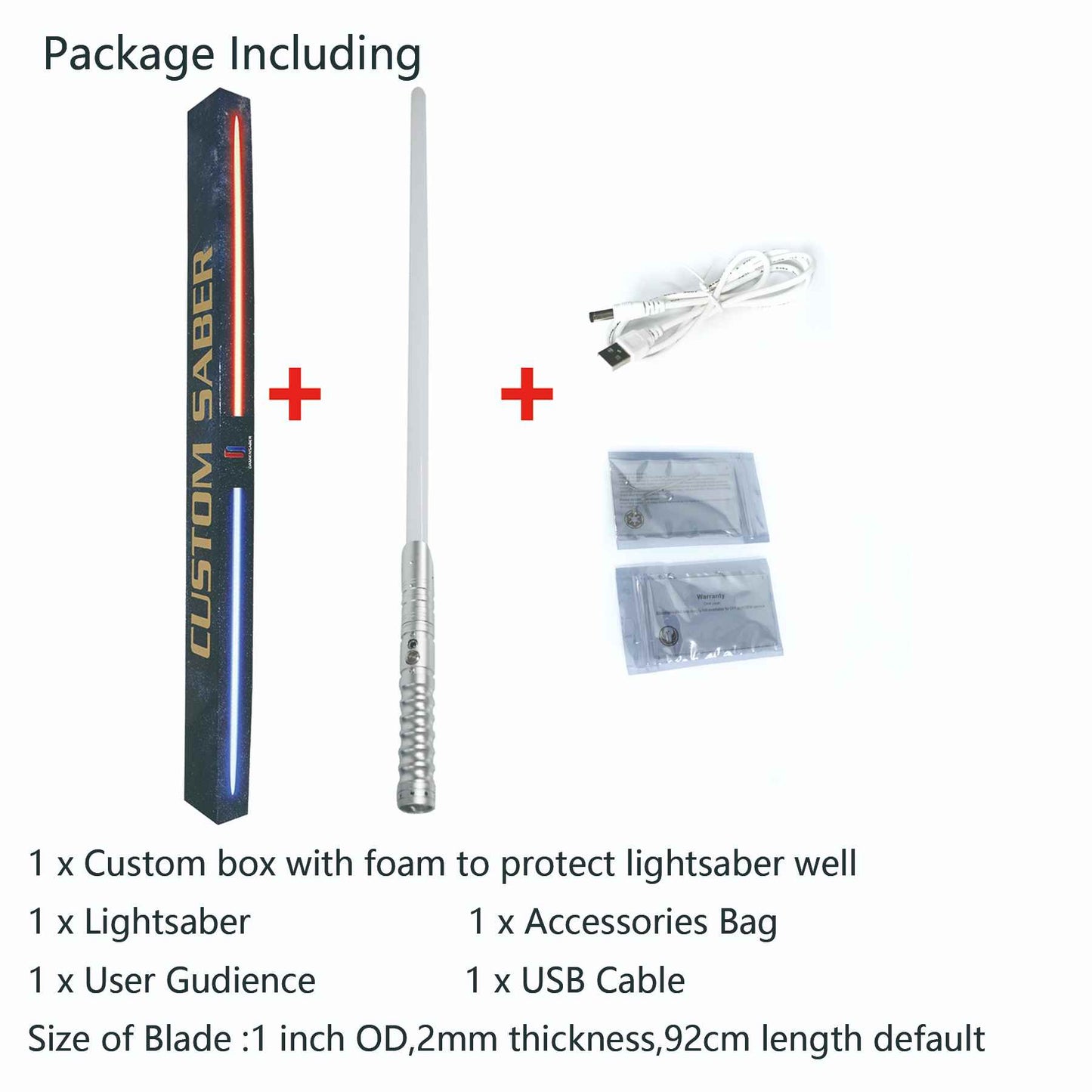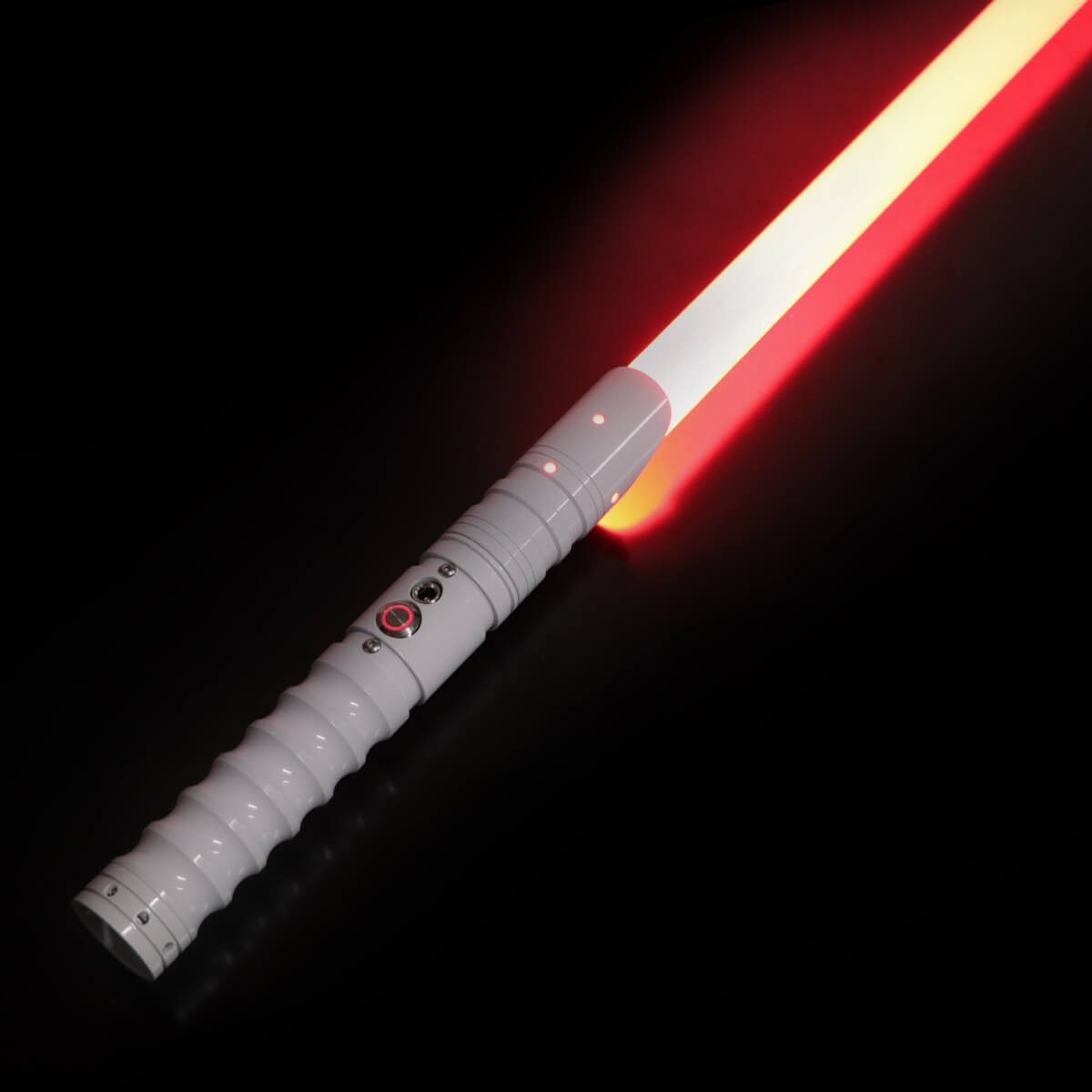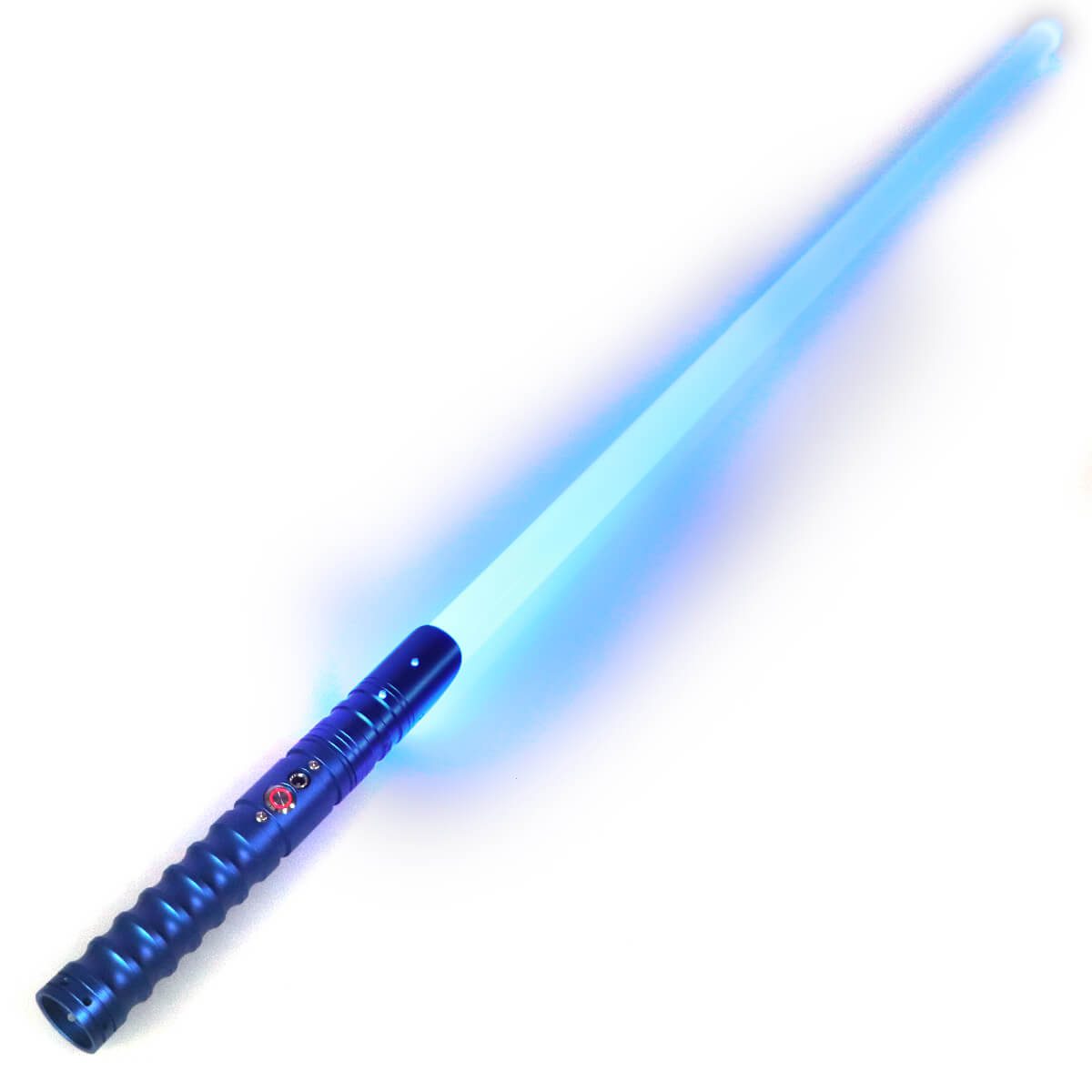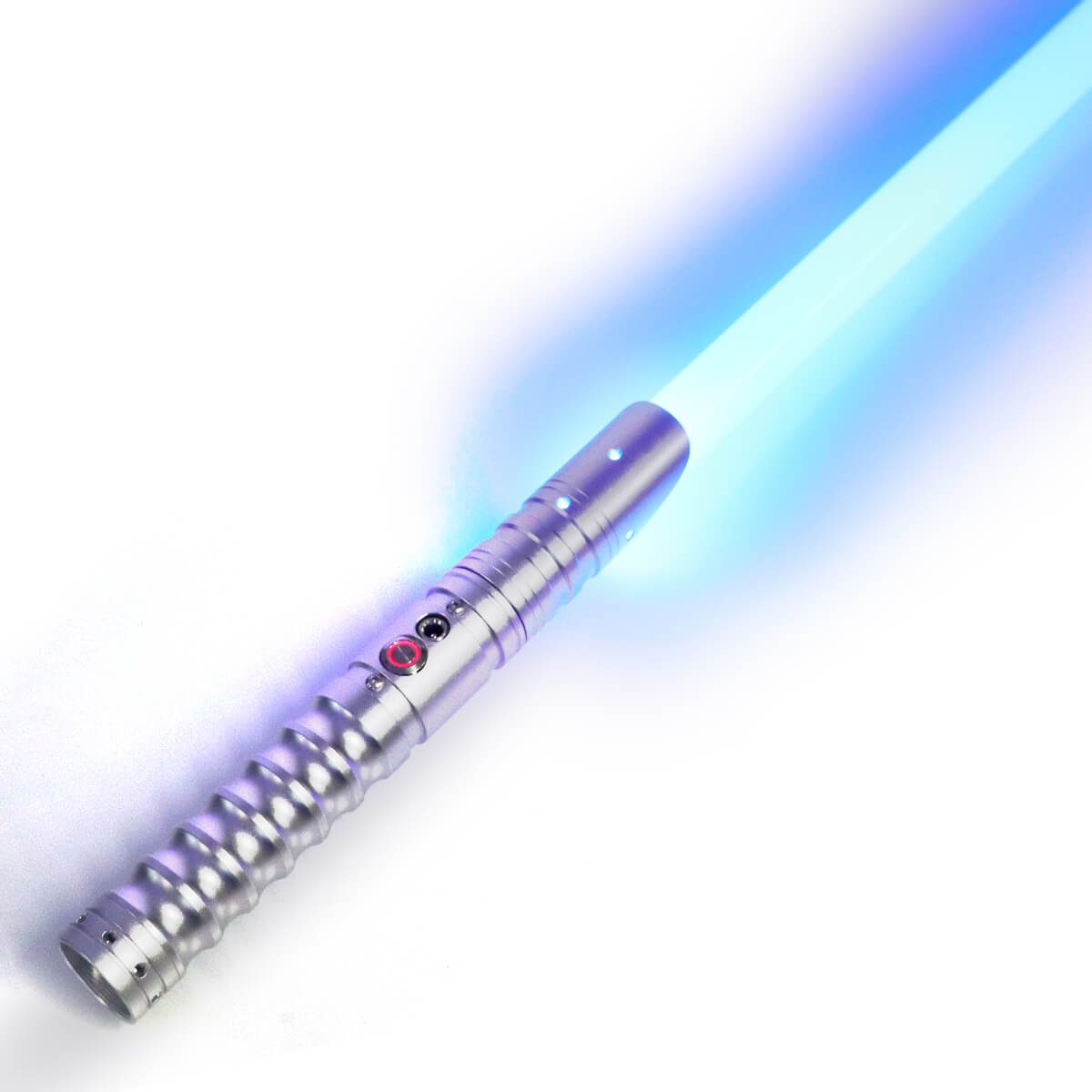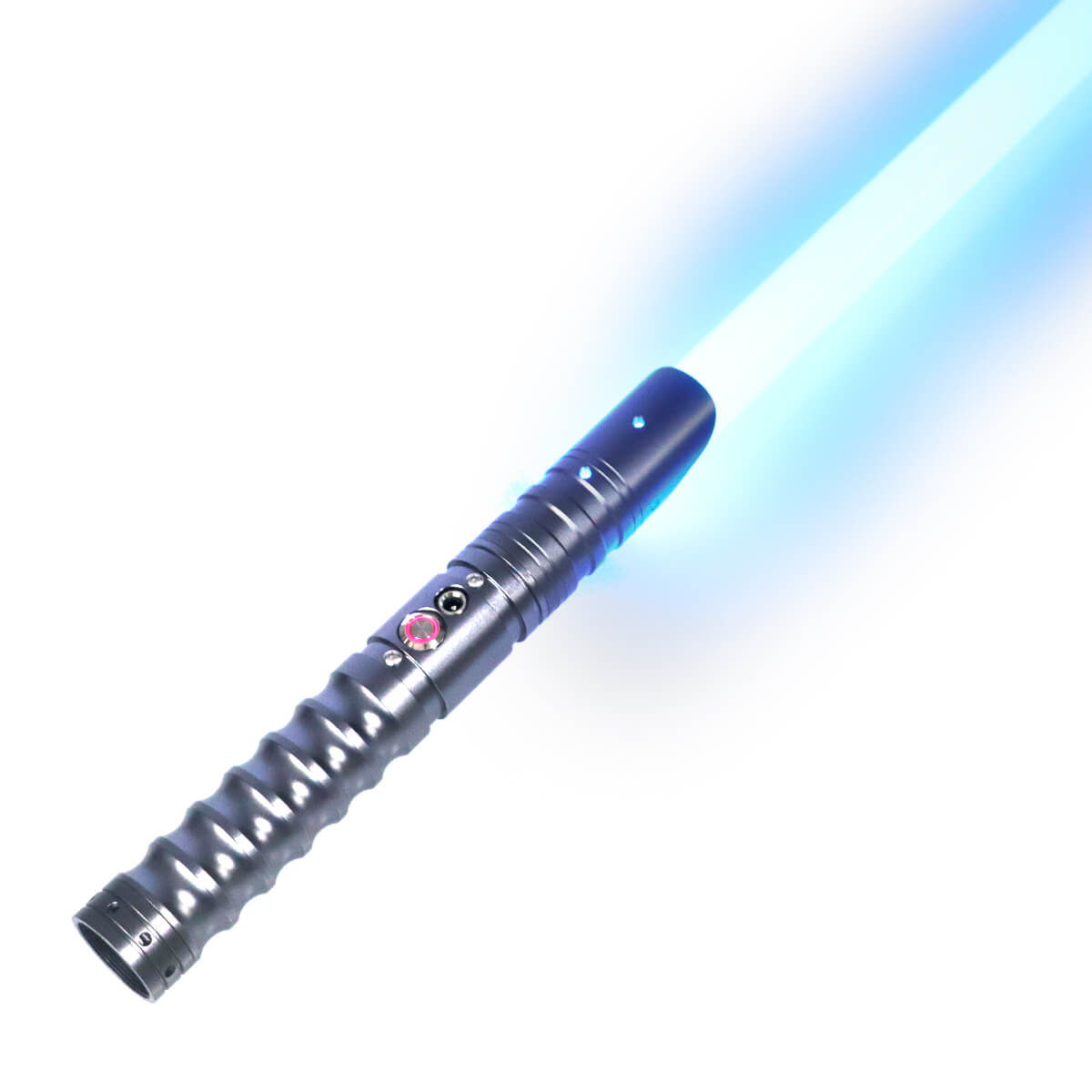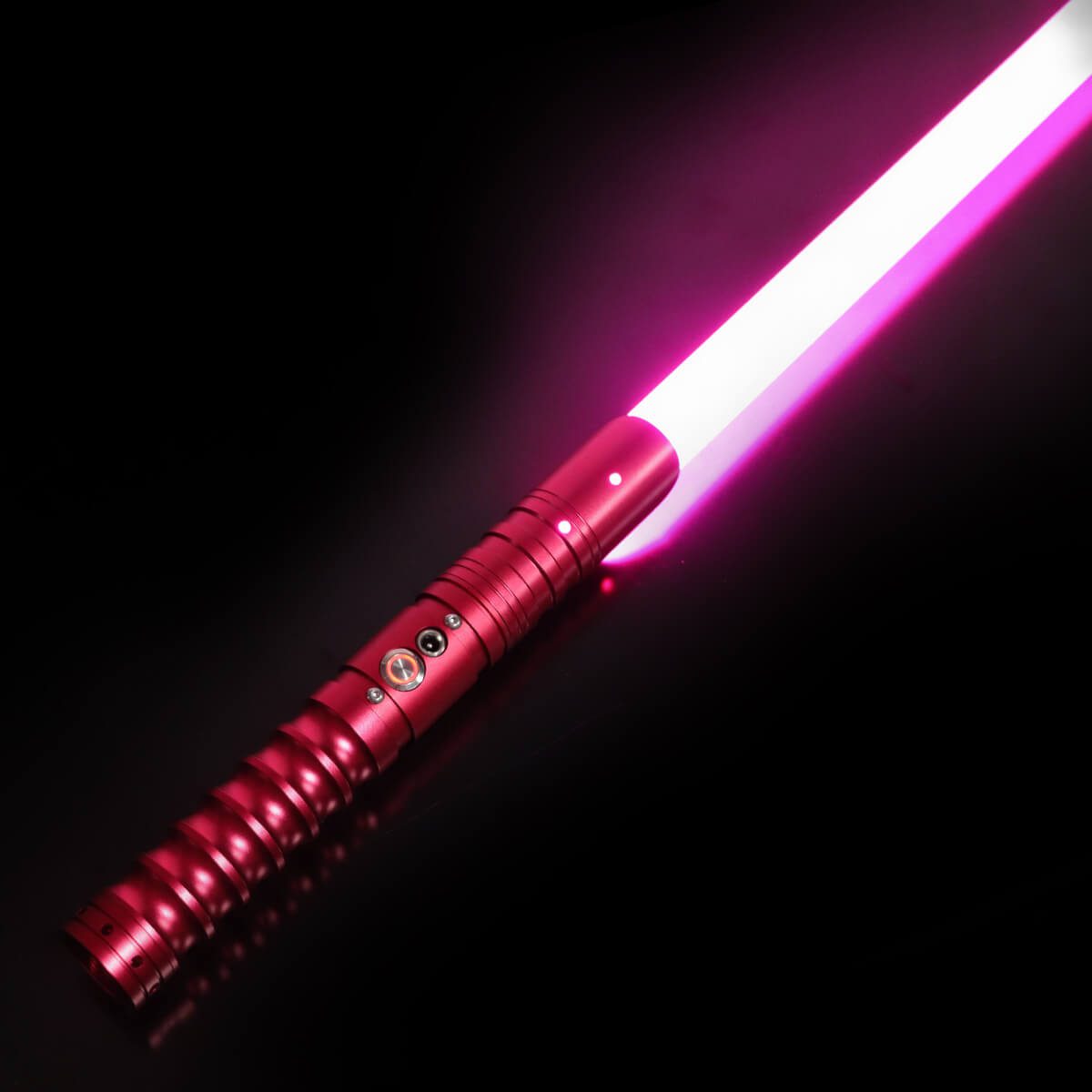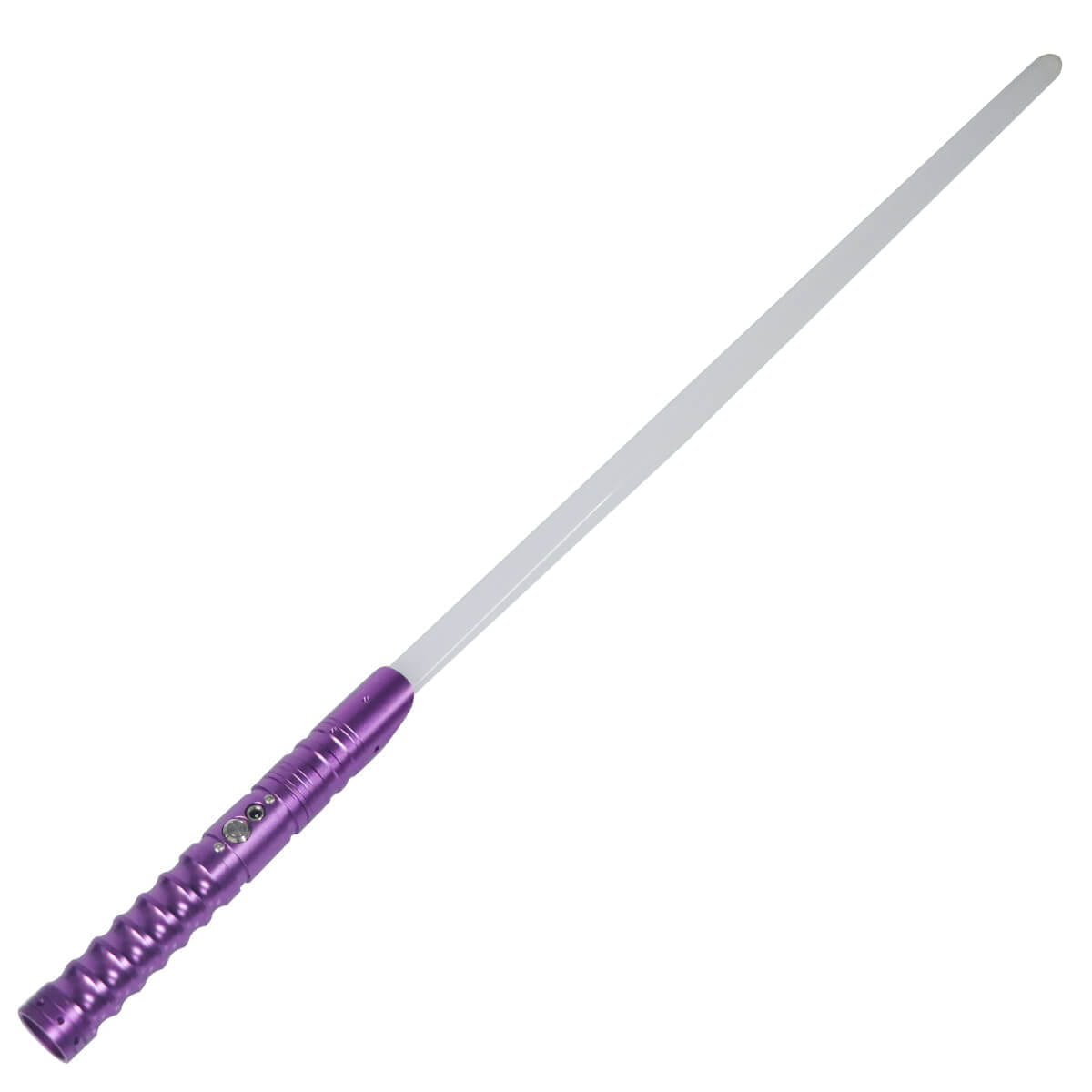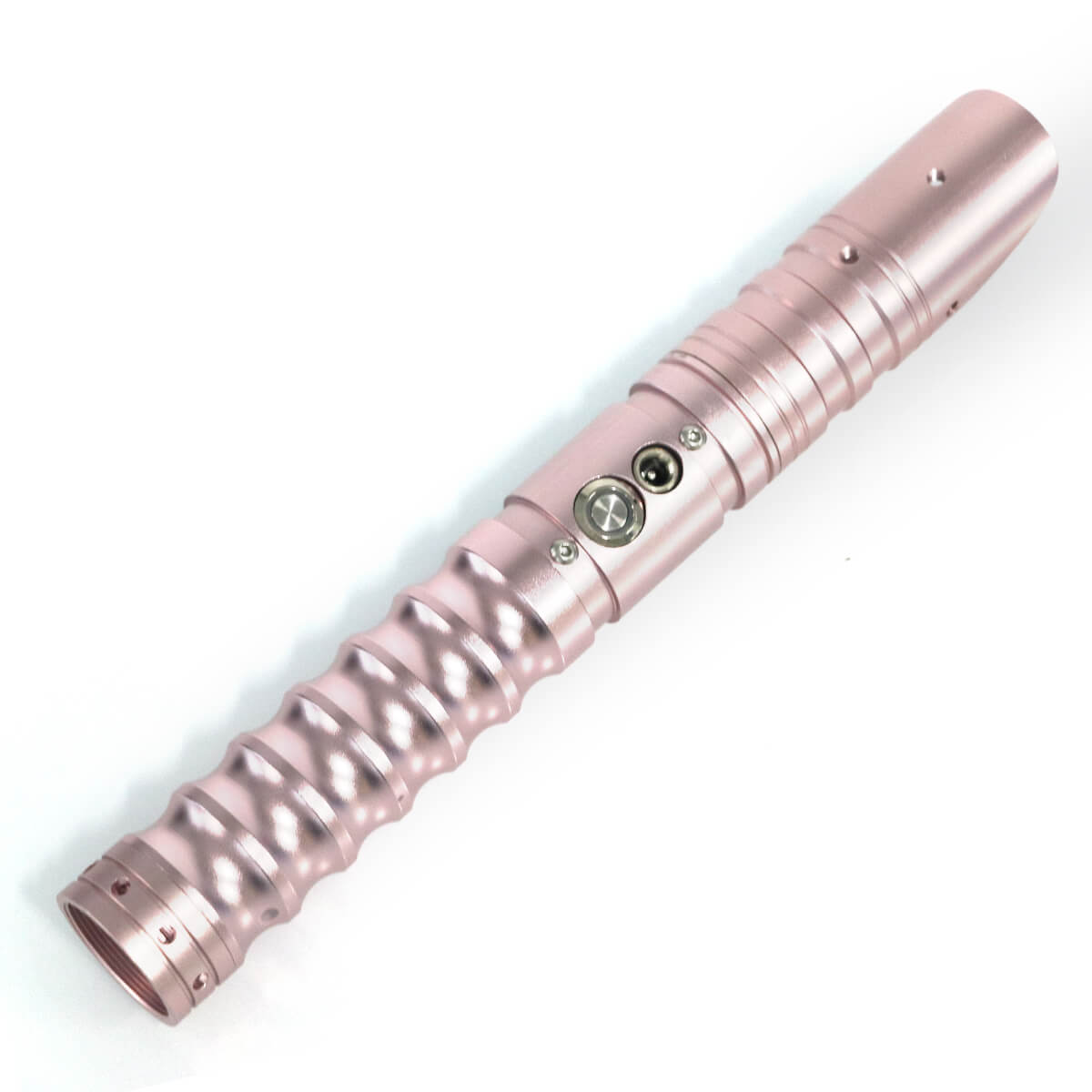 WHY ISABERS
Affordable Prices

We are proud to make cosplay affordable and realistic!

Faster Shipping

Parcels will be shipped within 24 hours, much faster than Amazon Prime!

Easier Returns

For every eligible items returned, we do not charge any restocking fees!

Trusted By More Users

You can see the recognition of our users from our reviews.
Product Details
RGB&Baselit

Functions

Gesture control
Duel ready
Flash on clash
Blaster block
Removable blade
Smooth swing
Multiple Colours

Features

2mm Polycarbonate blade
12w RGB LED
Bluetooth enabled
Safety protected 18650 3000mAh 3.7v Battery
SD card that you can add and remove sound fonts
over 30 sound fonts pre installed
Blade styles (unstable, stable and pulse)

Included in The Parcel

Saber Hilt *1
Polycarbonate Blade *1
USB Charger *1
Hex Wrench and Screw Set *1

Xenopixel

Functions

Gesture control
Duel Ready
Flash on clash
Blaster block
Removable blade
Smooth swing
Multiple Colors

Features

3mm Polycarbonate Neo blade
50w LGT RGB Neopixel strip
Bluetooth enabled
Safety protected 18650 3600mAh 3.7v Battery
SD card that you can add and remove fonts
Over 30 sound fonts pre installed
Blade styles (rainbow, candy, fire, unstable, cracked and more)
10 different ignition styles including blaster mode

Included in The Parcel

Saber Hilt *1
Polycarbonate Blade *1
USB Charger *1
Hex Wrench and Screw Set *1

Proffie

Fuctions

Duel Ready
Flash on clash
Blaster block
Removable blade
Smooth swing
Multiple Colours

Features

3mm Polycarbonate Neo Blade
50w LGT Neopixel blade
Safety protected 18650 3600mAh 3.7v Battery
SD card that you can add and remove fonts
Over 20 sound fonts pre installed
Completely programmable board regarded as the best on the market

Included in The Parcel

Saber Hilt *1
Polycarbonate Blade *1
USB Charger *1
Hex Wrench and Screw Set *1